Cameroon Mobile License Renewal
In America, news reports abound regarding the recent FCC auction of AWS spectrum which resulted in over $44B in license fees bid.  Farther afield in Sub-Saharan Africa, similar events are occurring but with much lower visibility.  Recently, MAAS Telecom assisted the Ministry of Posts and Telecommunications of  the Republic of Cameroon in the renegotiation of the existing MTN and Orange mobile licenses.  Unlike in the US and Europe, spectrum in Africa is typically granted for a fixed period of time, usually between 10-20 years.  In Cameroon, both Orange (aka, France Telecom)  and MTN (based out of South Africa) received their initial license in the year 2000, both with a duration of 15 years.  In 2014, the process to renew the mobile concessions was started and MAAS Telecom was asked to assist MPT in determining the value of the renewal fee and the major business terms of the license concession.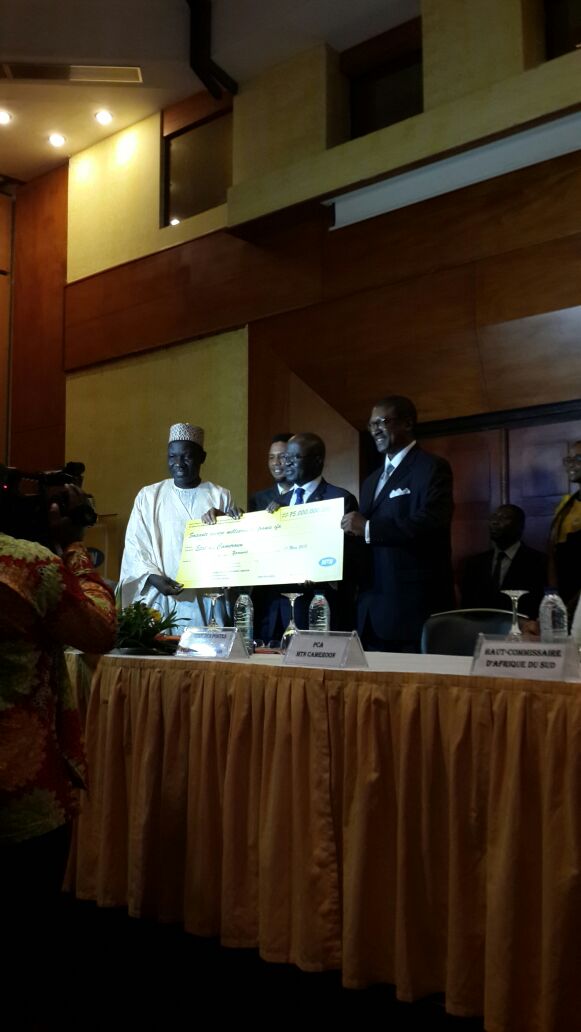 To determine the value of the license, we developed a "bottoms up" model that projected the future financial results of the respective businesses.  Since both Orange and MTN are public companies, we were able to utilize their publicly available information as a starting point.  In 2013, MTN Cameroon reported approximately $529M in revenue and $250M in EBITDA.  Orange Cameroon reported approximately $373M in revenue and $140M in EBITDA.  Both had also reported interim results for 2014.  Our model utilized expected future mobile penetration, GDP growth, GDP/capita, and expected ARPUs to project out financial results for the future 10-15 years.  We also factored in the impact of a third mobile operator and the existing incumbent player, CAMTEL, into the projections.  With only 65% mobile penetration, significant duplicative SIMs,  and single-digit Internet use, the prospects for the continued growth of the Cameroon telecom/Internet market are strong.
For business terms, mobile operators in Africa facing renewals are focused on a few high level terms:  adequate spectrum, technology neutral licenses, restrictions on outsourcing and of course, price.  After significant negotiations, which even extended past the actual expiration of the current mobile licenses, both MTN and Orange signed new mobile concessions last week which included 3G/4G capability and a 15 year term.  MTN and Orange agreed to each pay FcFA 75 Billion, or approximately $150M USD for the mobile concession.
The picture to the right shows the signing ceremony with MTN and top Cameroon government officials.  The completion of this project portends good things for the continued development of the Cameroon mobile market with three sophisticated, deep pocketed operators competing to bring mass-market Internet and voice services to all Cameroonians.  MTN Cameroon has already launched 3G service, meaning they had already upgraded their 2G network in expectation of a favorable renewal.